Digital Twin
Autocalc and Namazu token used from registerknight.

HEIJO coins
HEIJO coin is a utility token for Heijo, and XR apps.

Multiverse trip
Experience Multiverse with XR apps and plugins.

Collaboration
Collaborate with artists and scholars from around the world
Multiverse can't be understood by reading. Leave the website, grab glass, and experience the world of multiverse
Civilization and cities began in variety of environment.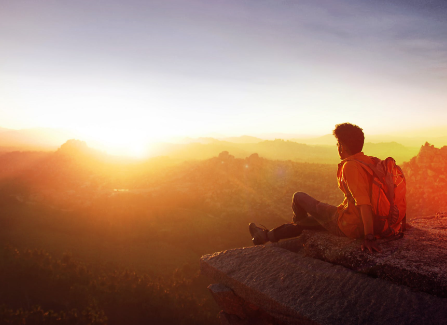 By HEIJO editing team     Posted on Mar 1, 2022
By HEIJO editing team     Posted on Mar 1, 2022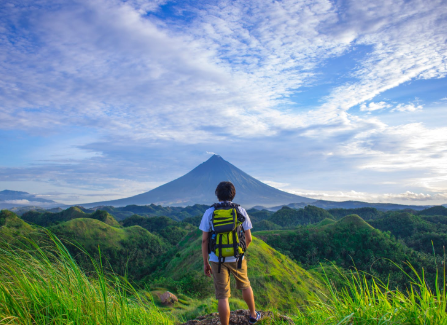 By HEIJO editing team     Posted on Mar 1, 2022
We welcome global engineers